Fire safety alarms, medical emergency stand by ups and computer back up.
Engine starting lube oil pumps / turbines starting.
Railway diesel and electric start.
Railway rolling stock, railway metro and signal, tele communication.
Switch gear tripping circuit pipeline, (Oil and gas) off shore platform, remote telemetry.
Industrial petrochemical, fertilizer and cement.
Defence and Aviation.
Battery Charging
Constant Current (CC) Charging Constant current charging
ensures 100% state of charge. Normally used for battery testing,
commissioning or maintenance. Rarely used in service. By
charging more than 140% of rated Ah capacity, cell can be fully
charged.
Normal Charging : 0.2C Amps for 8 Hrs
Maximum Charging rate:
KPL 0.3C5A
KPM 0.3C5A
KPH 0.5C5A
High rate charging to be avoided at the end of charging. There is risk of electrolyte over flow due to heavy gassing.
Float cum Boost Charging
Cells are normally on float at following voltages
KPL,KPM, KPH - 1.40 to 1.42 Volt/cell
Minimum 2mA per Ah current required to compensate for self
discharge. Negligible water loss on float but require boost
charging at 6 monthly intervals & after discharge. Cells to be boost charged at following voltage:
KPL - 1.50 to 1.65 Volt/cell
KPM, KPH - 1.47 to 1.62 Volt/cell
It is preferred to boost at higher voltages (1.60 to 1.65 vpc). More that 95% capacity can be restored within 8 hrs after
emergency discharge.
A significant fall of current is indication that battery is more
than 95% charged & can be switched to float. Boost charging
setting more than 1.65 vpc can overcharge battery leading to
excess water losses due to voltage window restrictions or
charger's limitation batteries can be boosted at low voltages (1.45 to 1.50 vpc) Batteries can be recharged to 85 to 90 % capacity at low voltages.
Single stage charging
For fully automatic operation cells are floated at higher voltages. Periodic boosting or boost charging after emergency
discharge is not required. Recommended voltages for single
stage float charging are:
KPL - 1.48 to 1.60 Volt/cell
KPM - 1.47 to 1.57 Volt/cell
KPH - 1.45 to 1.53 Volt/cell
All type of cells for starting application - 1.50 to 1.55 Volt/cell
More than 80% capacity can be restored within 5 hrs after
emergency discharge. Depending upon float voltage cells can
achieve 90to 98% state of charge in 24 hrs. Water losses are higher than in case of float cum boost charging.
Commissioning charge /
Service boost charging
Battery is required to attain 100% state of charge for commissioning, testing & maintenance (cell changing). This can be ensured by constant current charging only. To maintain constant current minimum voltage should be 1.72, 1.70 & 1.68 VPC respectively for KPL, KPM & KPH. If charger voltage is inadequate, battery is split into two banks and charged.
Cost Benefit Analysis
Saving in maintenance cost and operating cost.
Saving in replacement cost (one  battery against 3 to 4 numbers of lead acid batteries).
Saving in space for battery room and reduced cost requiring no special flooring, ventilation, air
conditioning.
Possibility to house battery in cabinet along with Electronics.
No need for refreshing charge.
No possibility of sulphation and no sudden failure and hence no loss in production.
Growing Demand
Because of the cost advantage in the long run, nickel cadmium battery demand is increasing
year by year.
With India, expanding in various infrastructure, power, oil exploration etc., There is a growing demand for GBPL nickle cadmium batteries.
Department like Railway Export Metro, diesel locomotive are switching over from lead acid to
nickel cadmium batteries.
After Sales & Service
Anushri is mainly focusing on earning customer satisfaction and rendering good and continuous after sales service support using their wide network in all parts of India. Anushri can also supply total Package / Solution to customer satisfaction.
Aviation& Defense
VIVATEK has been designing and manufacturing high tech battery systems for aeronautic applications which needs a reliable and trustworthy battery pack
Telecommunication Networks
We provide excellent solutions for the seamless communication of wireless networks
Industrial Batteries
We have excelled our skills in this industrial domain by providing an impelling range of industrial solutions
Oil and Gas
Our effectively designed KPH batteries are used for starting diesel engines of smaller navigation vehicles and act as a reserve source of electricity.
Railways
Railways use a range of products from NiCd batteries for transportation vehicles and signal safety devices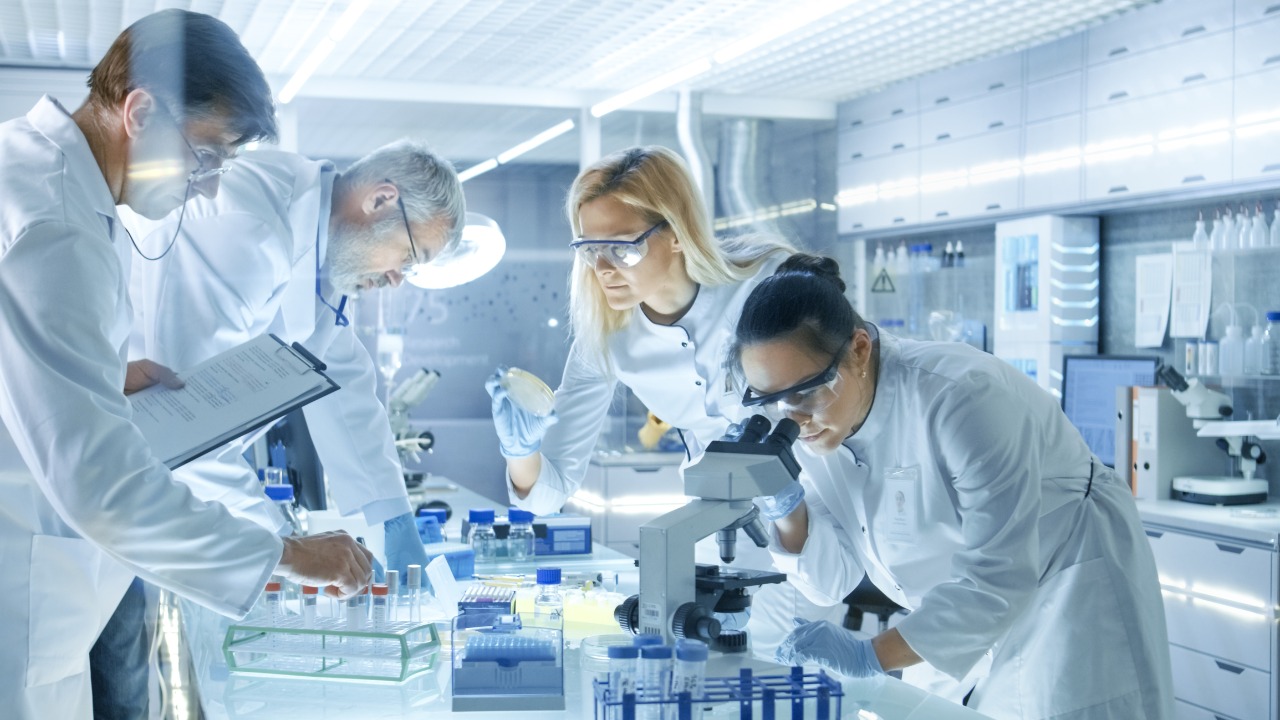 Medical
VIVATEK manufactures several types of customized batteries for the medical application used in life-saving equipment ,which are widely used for effective treatment of patients.